Why use ki MCF?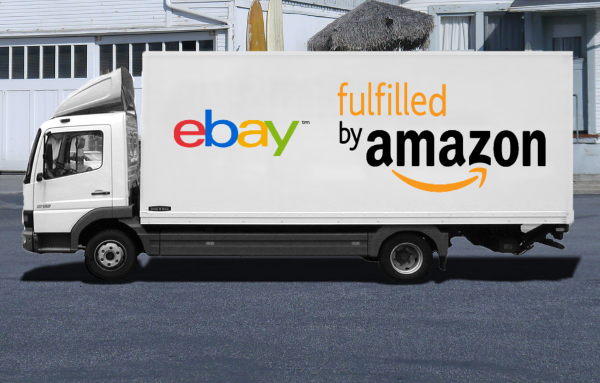 Ultimate flexibility
Register both your Amazon seller account and your eBay seller account and let the automation begin. Get up and running fast with our new Getting Started Wizard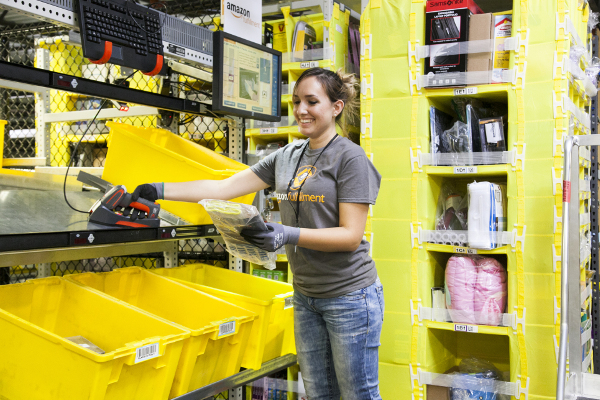 Stress-free selling
Because your product ships via Amazon, they take care of the shipping and handling.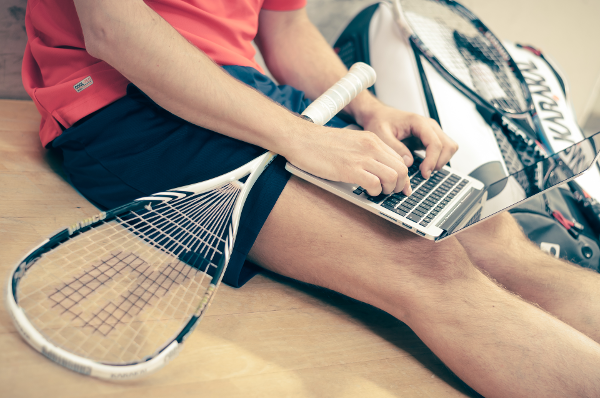 Updates on the go
Automatic updates adjust to your selling volume. Ki MCF will automatically send you an email if any of your orders is unfulfilled.